Comprehensive Veterinary Hospital
Website Hosting and Maintenance Plan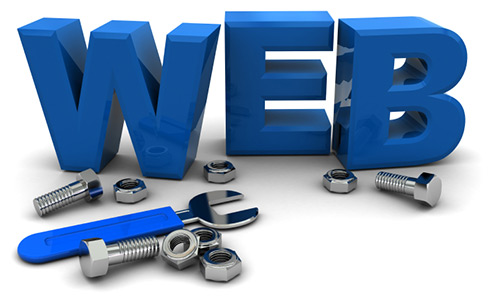 Your complete veterinary hospital website hosting, maintenance and administration package includes: Website Hosting, Monthly Newsletter (updated each month with fresh articles), Pet Care and Medical Articles (hundreds of articles and growing), 4 Email Accounts and Website Updates – See Details Below.
Details of Monthly Hosting, Maintenance and Administration Package
The cost is $125 per month and includes the following:
Full-Time Veterinary Website Hosting on our server


Medical Articles Database (on your website) – In this regularly updated article database, your clients and website visitors are able to search among hundreds of pet-care and medical articles for information that meets their needs and interests. Rather than search the entire Web, they can find answers to pressing questions right on your website where they also have access to your services and contact information.


Monthly Newsletter – A newsletter offers you the opportunity to speak directly to current and prospective clients. The newsletter articles that we add each month to your website include easy-to-read stories on relevant pet care topics as well as targeted and timely information on your hospital and its services. A newsletter is a great marketing tool for your practice and visitors return to your site regularly in order to read the latest edition. If you would like to send us your own personal articles, we can add them at any time.


Adding or Removing Employees or Veterinarians – Adding and removing veterinarians and staff members are included in your monthly fee. Our team of skilled designers and writers add new employees' photos to your website and write their bios from the questionnaires that we send you.


Website Updates – Text updates are also included in the monthly fee. You can rest assured knowing that Dr. Mark Feltz, a veterinarian with more than 20 years of hospital ownership, is managing your updates.


Email Accounts – We provide you with up to 4 email accounts. A minor charge is added for more than 4 email accounts.