Your Veterinary Hospital Website Needs Search Engine Optimization (SEO)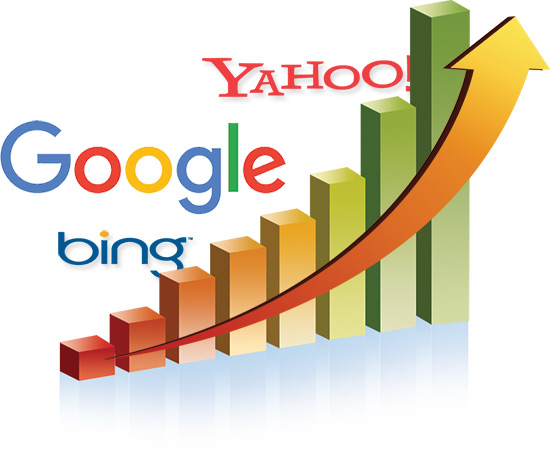 There are billions of webpages on the internet and more are added each day. Even if you are diligent about updating your veterinary hospital's website, your site can still get lost. If your hospital's website is not ranking high on Google searches, the knowledgeable and experienced veterinary SEO professionals at BudgetVetSites can help. Our veterinary SEO experts offer a variety of search engine optimization (SEO) packages that are guaranteed to improve your veterinary hospital's website rankings and put you on the first page of Google, Yahoo and Bing's search results.
All BudgetVetSites Come with Veterinary Search Engine Optimization
Search engine optimization procedures are included in all veterinary hospital websites developed by BudgetVetSites. We research and determine the most appropriate local and general keywords and include them in your website text, meta data and page titles. We optimize the photos in your website plus all internal and external links. To help search engines find and classify the pages of your new website, we develop and submit a special sitemap page to Google.
Search Engine Optimization for your Existing Veterinary Hospital Website
Having SEO built into your website may not be enough to assure permanent high rankings on Google. Depending on the competition in your area, your website may need additional optimization. BudgetVetSites offers several very affordable SEO packages that will improve your site's rankings, increase the number of visitors to your website, and bring more pet owners into your hospital.
Get a Good Return on Your Website Investment
In today's highly competitive online marketplace, a proven SEO plan developed by the experts at BudgetVetSites is the only way to make the most of your website and achieve the financial results you want. We offer a variety of SEO packages starting at only $650. To learn more about a very affordable SEO plan for your veterinary hospital's website, please call us at 603-743-4321 today.
Your veterinary hospital website is your most important marketing tool. It attracts new clients and provides existing clients with important information about your hospital. If you don't show up on page one of Google, you are not getting a good return on your investment.